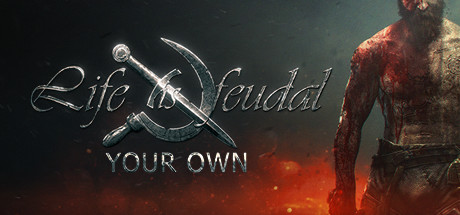 Kick Reason: "CRC check failed. Repair Needed"
 If this happens, it means there is corrupted files on your client machine, likely because you joined a server while it was patching. and received bad/corrupted/unfinished data.
You will need to uninstall your client game, delete any files in your LIF:YO directory and reinstall it.
It's your local game that has the issue, not the server as you would have received corrupted patch files (Which were not ready to be downloaded yet)