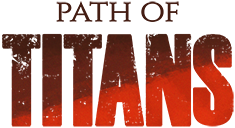 Click here to order your Path Of Titans server with Citadel Servers today!
This guide will show you how to generate your Path of Titans server GUID.
Stop your server.

Click here to go to Server GUID Generator website and generate a GUID.

Copy and paste the generated GUID to your commandline manager. 

Start your server.