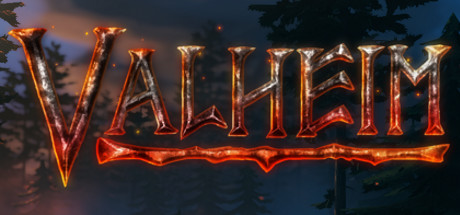 Follow these steps to upload your world to the server:
1. Find the saved data in your machine.
2. If you have created a world on your local machine, this should be found in: C:\Users\YOUR USER NAME\AppData\LocalLow\IronGate\Valheim
3. Once there, zip up the contents/compress it in /worlds/. Then, either upload this file via FTP functionality that we provide or upload via the file manager if the file is less than 100MB.
4. Inside the file manager in the game panel, you can then unzip this file.
5. The data you got from /worlds/ should be uploaded to the directory on your server called /worlds/
6. We also have a Youtube video as shown here: