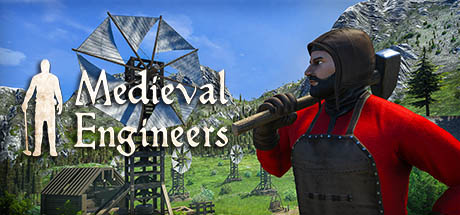 Enabling Persistent World:
So you've just spent hours doing something on your server then have had to restart it and now you have a new world and all your work is gone, all is lost, right? Not quite. Follow these instructions to enable your hard work to always be there.
Log in to your game panel.
Open Configuration Files and edit MedievalEngineers-Dedicated.cfg.
Tick "Persistent" then select the world you want to use.
If you ever want to change any settings on the world you must generate a new world by unticking the persistent tick box or manually edit the settings for your world.