Game Servers
Game
Servers
Reliability, Performance, Quality
Conan Exiles Servers
$0.87 | £0.57 | €0.77 per slot

Showing 209 Game server titles.
Free 24x7 support
Our friendly in-house team is here for you 24x7x365. We are here when you need us.
Control & Direction
Our game servers run on a custom powerful TcAdmin panel, built to make managing your servers easier.
Fast & without limits
Our dedicated servers utilize the latest networking and hardware techology. All our Gameservers run on SSD Drives and our network has 1 Gbps connections. You won't lag behind with us.
Instant Setup
Your game server will be setup in seconds after payment. Truly rapid speed.
Safe & Secure
Our hosting has Anti-DDoS protection and full network monitoring 24x7.
Loyalty Benefits
We value our clients and as such we offer servers setup free if ordered for 12 months and offer 10% off the Server Rental Cost.
Testimonials
"One thing that I can say about citadel servers is that it has great customer support."


Barry Nortje
. Ark: Survival Evolved Game Server Client
"I purchased & tested a dedicated server from @CitadelServers last night for Don't Starve Together and it worked very well!"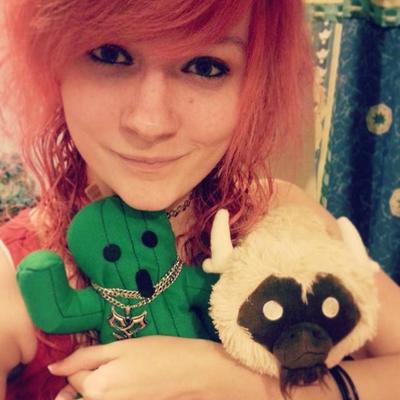 Tasha Renee @tashaxe
. Don't Starve Together Game Server Client
"I am very happy with how this service works, I used a couple of different before and from my time here it feels like one of the better ones. Really appreciate the support here, they are very helpful."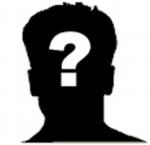 Kim Söderblom
. Don't Starve Together Game Server Client
"Great company, I asked for the IWBUMS build's they got it all done in less than a day :). Ready for me to install. Staff A+ imo"
-TheIndieStone Forums
"I have a little issues with my language the knowledge base and the support is super helpful, and the server is very powerful. I highly recommend CitadelServers"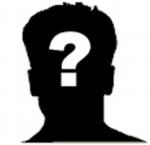 Jaber Alamri
, Don't Starve Together Game Client
"Try the web hosting with Citadel Servers. I've had a account with them for several months with zero problems + rapid support, great service!"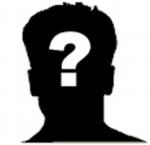 Alice West
, All-things-Pretty
"I have been a CS customer for a year. Overall, the service offering is consistently good. It seems that the only time I ever need support is when the time comes to renew services - but then the support is at all times truly exceptional - fast, accurate and successful. In a word - Excellent"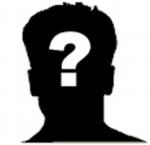 Klaus Osturmund
, LP Enterprises
"I have found them reliable and their support is truly excellent. Quick, knowledgeable responses and to the point. Excellent up time and customer service all-round. Highly recommended."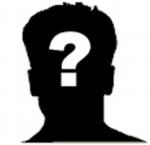 Alan McKenzie
, McKenzie Photography
"Had a minor problem with the website not displaying properly. This was resolved very quickly (as usual) by the support team. The sign of good service is how quickly problems are resolved and on this point CS scores highly."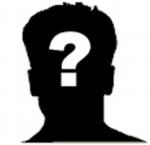 Muhammad Razher
"As a self-taught beginner I would highly recommend Citadel Servers. They are forever there to help and I can feel their smiling faces coming through their emails no matter how trivial my question seems to be. Great company to be with."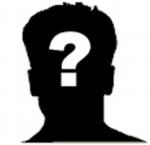 Julian Davidson
, Pyper Supplies ltd