Dedicated Servers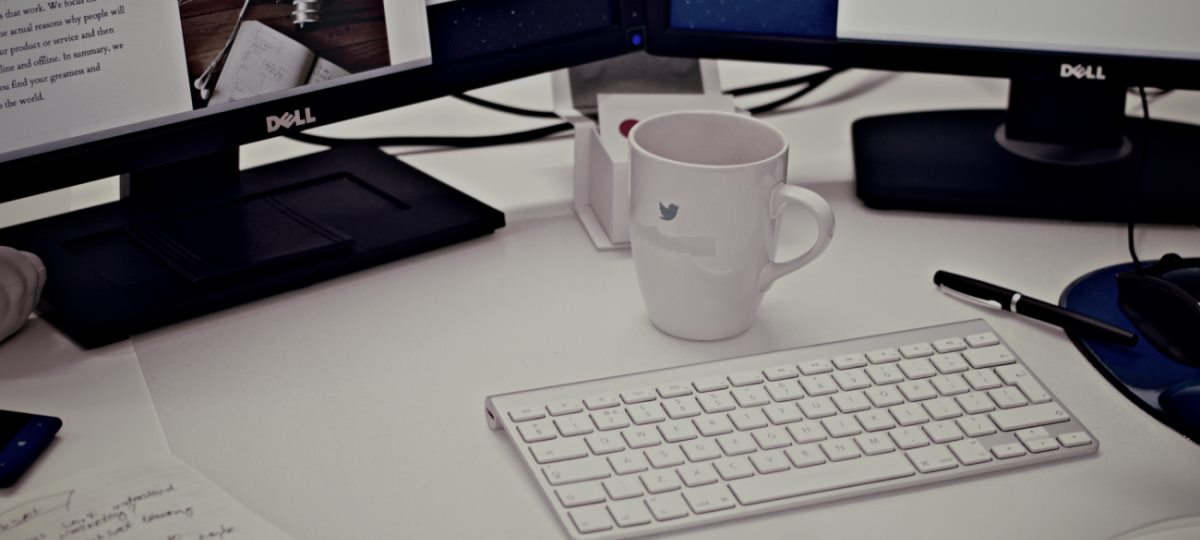 Dedicated Servers

Fast, Secure, Reliable
Outstanding High-performance Servers with the latest Intel & Dell technology. Our Dedicated Servers provide unparalleled server specs, unlimited bandwidth with a 1 Gigabyte Connection and come with a 99.99% uptime guarantee.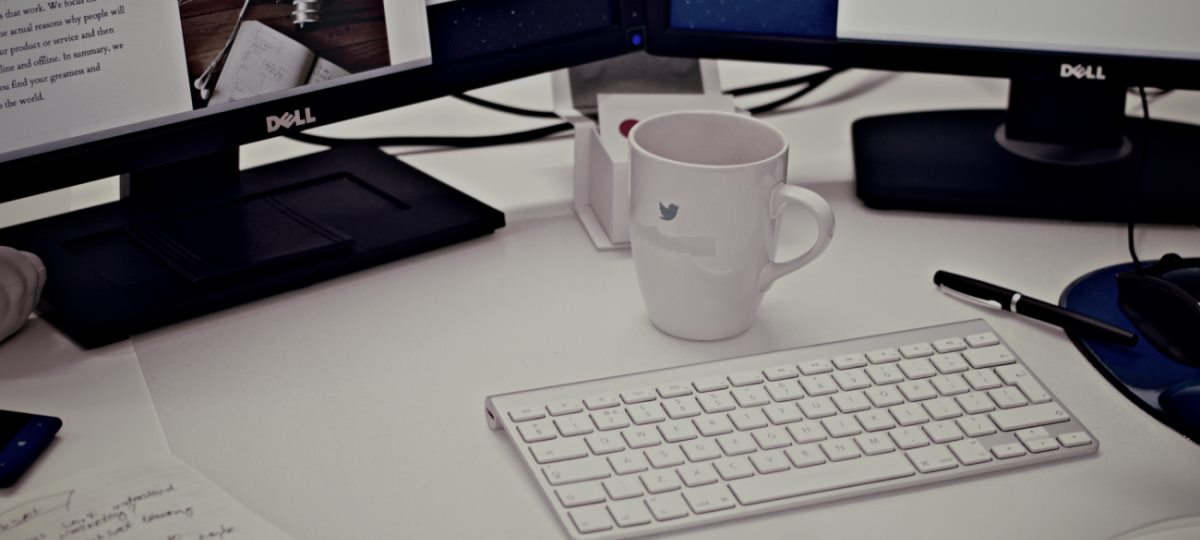 Dedicated Servers

Give your Business or Project the Power it needs
Our Dedicated Servers are ideal for hosting websites of all sizes. For small first projects to large established projects that require raw-power. All Dedicated servers are fast, reliable, and backed up by free 24x7 support every day of the year. 1 Gigabyte DDOS protection comes as standard, You're securely protected with us at Citadel Servers.
Choose Servers that meets your needs
All our servers are configurable, if you need more resources such as RAM, Memory or Disk space click Configure.
Servers
CPU Architecture
RAM
Disk(s)
RAID
IPs included
Price
Avaliablity
CS-1
Intel Xeon E3 1225v2 4c/4t @ 3.2GHz+
16GB
3 x 2TB SATA
Soft
1*
$95.00 /m

Canada

France

Configure
CS-2
Intel Xeon E3 1245v2 4c/8t @ 3.4GHz+
32GB
2 x 2TB SATA or 2x480 GB SSD
Soft
1*
$105.00 /m

Canada

France

Configure
CS-3
Intel Xeon E3 1231 v3 4c/8t @3.3 Ghz+
32GB
2 x 1TB SATA
Soft
1*
$110.00 /m

Canada

France

Configure
CS-4
Intel Xeon E3-1630v3 4c/8t @ 3.7GHz+
64GB
4 x 2TB SATA or 2x480 GB SSD
Soft
1*
$180.00 /m

Canada

France

Configure
CS-5
Intel Xeon E3-1650v3 6c/12t @ 3.5GHz+
64GB
4 x 2TB SATA or 2x480 GB SSD
Soft
1*
$210.00 /m

Canada

France

Configure
CS-Gaming-2
Intel i7-7700K - 4c/8t - @ 4.5GHz+
64GB
2 x 450GB NVMe SSD
Soft
1*
$260.00 /m

Canada

France

USA

UK

Configure
*Addtional IPS can be added at any time for a minor fee, more can be added in the configuration menu.
**A small setup fee applies to every Dedicated server. For Servers ordered for 12 months or more the Setup is free.
Free 24x7 support
Our friendly in-house team is here for you 24x7x365. We are here when you need us.
Control & Direction
You run the show with a dedicated server, because it's all yours. Root/Admin and IPMI both come as standard, so you have total control.
Fast & without limits
Our dedicated servers are Formula 1-fast. It's because they come with 1 Gigabit connections and unlimited Bandwidth.
Automation & Simplicity
Thanks to our next-generation control panel, you can do things like rebooting and re-imaging without having to call the help desk for assistance.
Safe & Secure
Our hosting has Anti-DDoS protection and full network monitoring 24x7
Loyalty Benefits
We Value our clients and as such we offer servers setup free if ordered for 12 months and offer 10% off the Server Rental Cost.
Testimonials
"Try the web hosting with Citadel Servers. I've had a account with them for several months with zero problems + rapid support, great service!"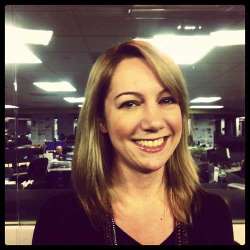 Alice West
, All-things-Pretty
"I have been a CS customer for a year. Overall, the service offering is consistently good. It seems that the only time I ever need support is when the time comes to renew services - but then the support is at all times truly exceptional - fast, accurate and successful. In a word - Excellent"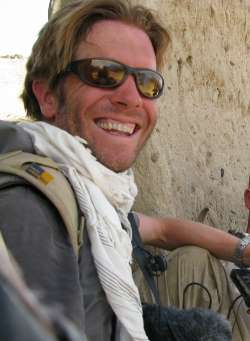 Klaus Osturmund
, LP Enterprises
"I have found them reliable and their support is truly excellent. Quick, knowledgeable responses and to the point. Excellent up time and customer service all-round. Highly recommended."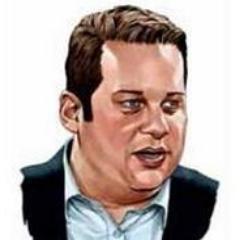 Alan McKenzie
, McKenzie Photography
"Had a minor problem with the website not displaying properly. This was resolved very quickly (as usual) by the support team. The sign of good service is how quickly problems are resolved and on this point CS scores highly."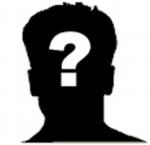 Muhammad Razher
"As a self-taught beginner I would highly recommend Citadel Servers. They are forever there to help and I can feel their smiling faces coming through their emails no matter how trivial my question seems to be. Great company to be with."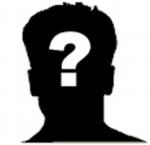 Julian Davidson
, Pyper Supplies ltd
Why choose Citadel Servers Dedicated Servers?
Great features and Solutions to help you make your business a success
At Citadel Servers Our industry-leading Dedicated Servers and services continue to raise the standards of hosting. We are always expanding, adapting and refining our infrastructure from our networks, hardware or software to bespoke functionality and unique customer features - so we can provide the most efficient, professional hosting service possible.
Thanks to our continuous innovation, we develop highly flexible solutions with quality performance guarantees. You can empower your business with a reliable, powerful dedicated server and you can manage all your servers with us via your Control Panel remotely.
Frequently Asked Questions
Find quick answers to the most commonly asked questions