Home




Game server hosting by Citadel Servers
Founded in 2012, Citadel Servers has been offering hosting solutions and renting game servers to thousands of customers across the world. Our network has world-wide locations on high performance hardware powered with our advanced game control panel.
Customer Support

Need help? Got a question? Create a support ticket and we'll get on it. We have a team of support representatives ready to help.
Over 200 games supported

We offer a wide selection of over 200 gameservers, we offer many one click mod install solutions and have designed our game control panel to provide the best features available
Knowledgebase

Maintained by our staff, our knowledgebase wiki contains answers to common questions, "getting started" guides, and other resources to help you admin your game server.
Instant Setup

All game servers are deployed instantly. Once your game server is created, you will be receive a welcome e-mail with connection details.
Upgrade at Any Time

Not sure if you need an upgrade or addon? Want to upgrade later? You can easily upgrade your game server from our client area from the Addons page.
Affiliate Program

Refer customers to Citadel Servers via our affiliate program and earn up to 12.5% commission on referred customers for the life of your account
Testimonials
"One thing that I can say about citadel servers is that it has great customer support."


Barry Nortje
. Ark: Survival Evolved Game Server Client
"I purchased & tested a dedicated server from @CitadelServers last night for Don't Starve Together and it worked very well!"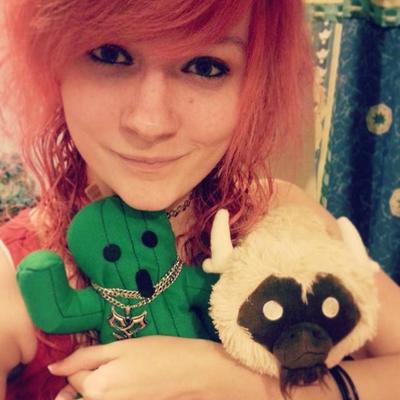 Tasha Renee @tashaxe
. Don't Starve Together Game Server Client
"I am very happy with how this service works, I used a couple of different before and from my time here it feels like one of the better ones. Really appreciate the support here, they are very helpful."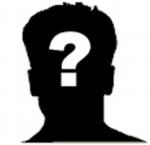 Kim Söderblom
. Don't Starve Together Game Server Client
"Great company, I asked for the IWBUMS build's they got it all done in less than a day :). Ready for me to install. Staff A+ imo"
-TheIndieStone Forums
"I have a little issues with my language the knowledge base and the support is super helpful, and the server is very powerful. I highly recommend CitadelServers"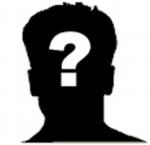 Jaber Alamri
, Don't Starve Together Game Client
"Try the web hosting with Citadel Servers. I've had a account with them for several months with zero problems + rapid support, great service!"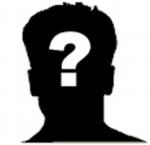 Alice West
, All-things-Pretty
"I have been a CS customer for a year. Overall, the service offering is consistently good. It seems that the only time I ever need support is when the time comes to renew services - but then the support is at all times truly exceptional - fast, accurate and successful. In a word - Excellent"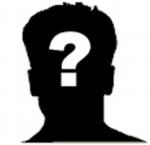 Klaus Osturmund
, LP Enterprises
"I have found them reliable and their support is truly excellent. Quick, knowledgeable responses and to the point. Excellent up time and customer service all-round. Highly recommended."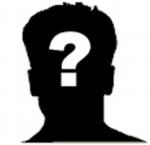 Alan McKenzie
, McKenzie Photography
"Had a minor problem with the website not displaying properly. This was resolved very quickly (as usual) by the support team. The sign of good service is how quickly problems are resolved and on this point CS scores highly."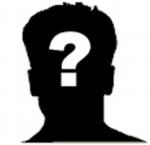 Muhammad Razher
"As a self-taught beginner I would highly recommend Citadel Servers. They are forever there to help and I can feel their smiling faces coming through their emails no matter how trivial my question seems to be. Great company to be with."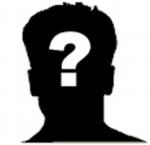 Julian Davidson
, Pyper Supplies ltd