Home

Testimonials
"Try the web hosting with Citadel Servers. I've had a account with them for several months with zero problems + rapid support, great service!"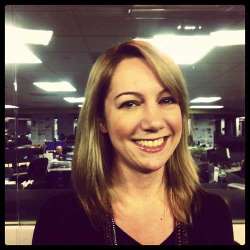 Alice West
, All-things-Pretty
"I have been a CS customer for a year. Overall, the service offering is consistently good. It seems that the only time I ever need support is when the time comes to renew services - but then the support is at all times truly exceptional - fast, accurate and successful. In a word - Excellent"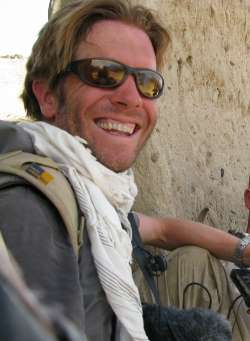 Klaus Osturmund
, LP Enterprises
"I have found them reliable and their support is truly excellent. Quick, knowledgeable responses and to the point. Excellent up time and customer service all-round. Highly recommended."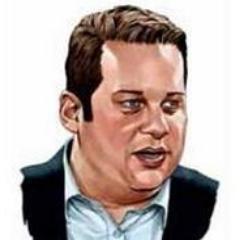 Alan McKenzie
, McKenzie Photography
"Had a minor problem with the website not displaying properly. This was resolved very quickly (as usual) by the support team. The sign of good service is how quickly problems are resolved and on this point CS scores highly."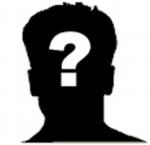 Muhammad Razher
"As a self-taught beginner I would highly recommend Citadel Servers. They are forever there to help and I can feel their smiling faces coming through their emails no matter how trivial my question seems to be. Great company to be with."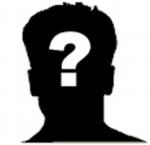 Julian Davidson
, Pyper Supplies ltd